Website is under construction
We are working to get it ready as soon as possible.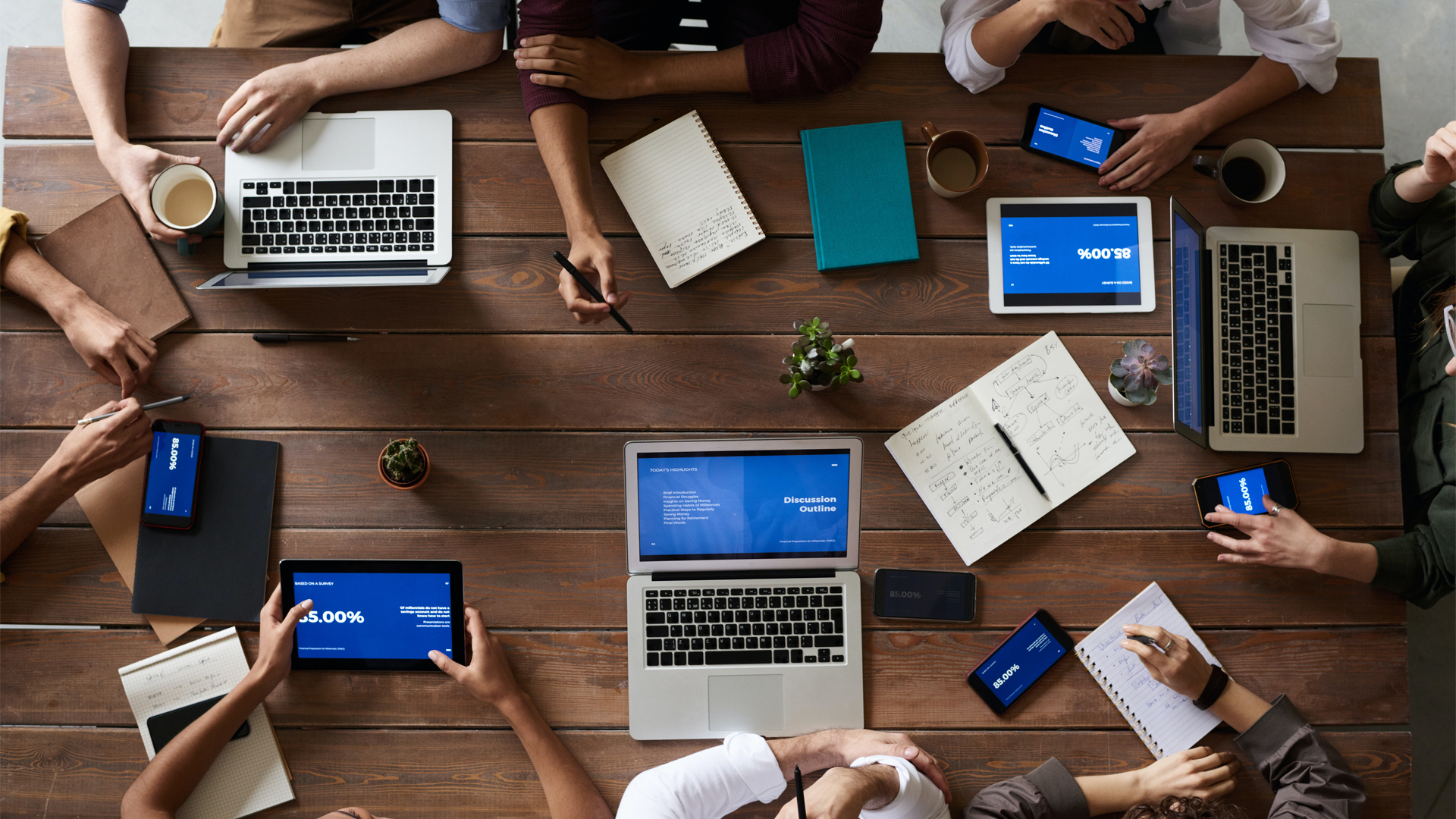 Infinity knows IT
You have set the ball in motion – now it's time for us to work together. You have come here because you have high demands and great ambitions. That makes us a perfect match.
More about our services
Efficiency creates value
We see the recruitment process as a competition and Scandinavia is our arena. When it comes to recruitment and hiring consultants, we are not content with anything other than a gold medal. For us the win means the right person with the right mindset in the right position. Our sign and our promise are; knowledge and passion at each position.
More about us