PASSION FOR IT & PEOPLE.
PASSION FOR IT & PEOPLE.
Your future consulting company
Infinity is a Community of consulting talents within IT & Management, who support your business where it is most needed, in short or longer assignments. With a passion for IT and people, our philosophy is to appoint the Right person with the Right mindset for the Right assignment. We value long-term relationships with our consultants, partners and customers, where responsibility, transparency and trust are important values for us. We shape and develop our company culture together and regardless of what type of employment you enter, you are a team member from day 1.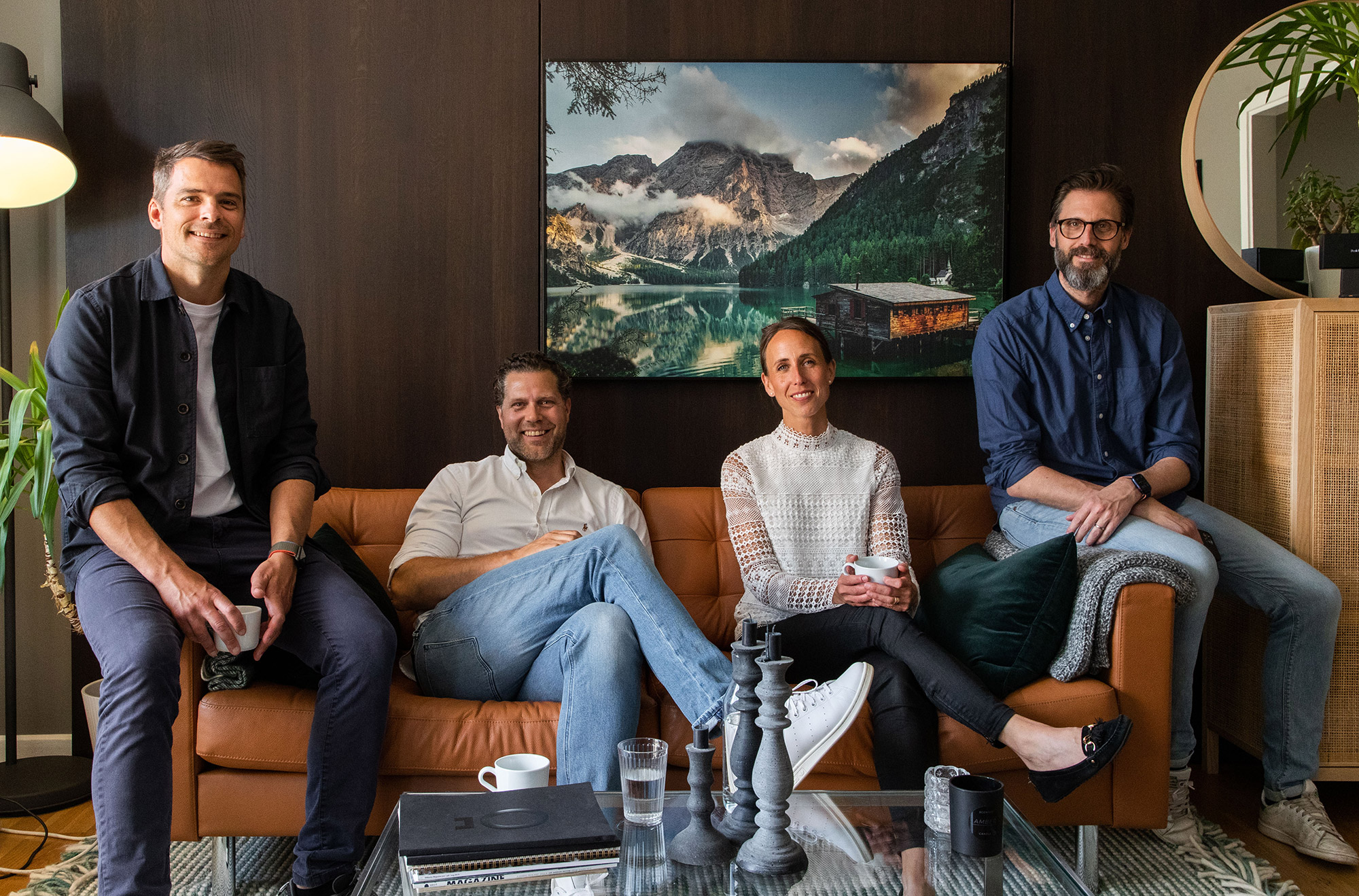 Your well-being as a consultant is our success
We believe that the best consulting assignments are made and carried out with pride when you as a consultant feel good, so do the company and our customers.
More about us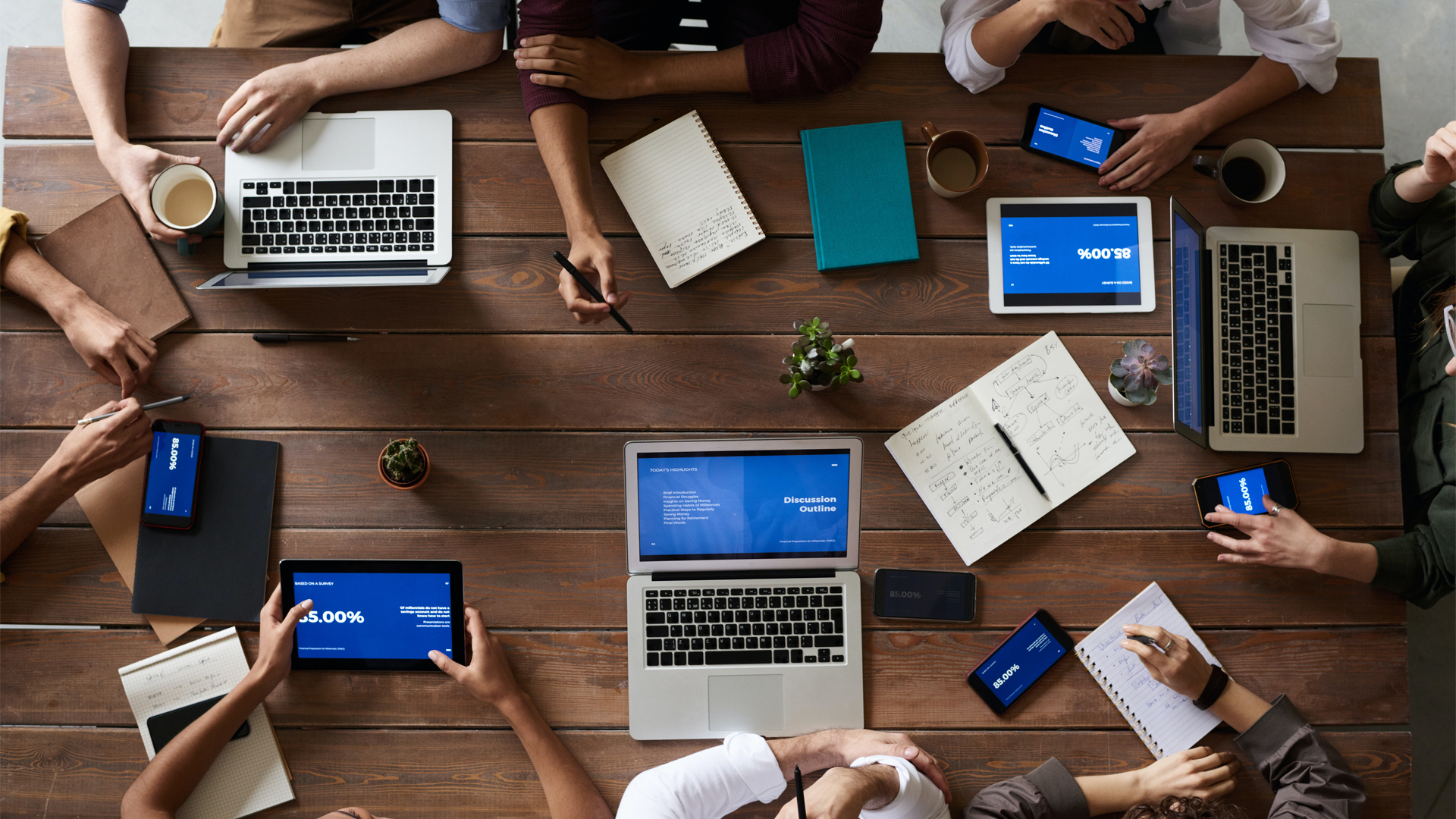 Infinity knows IT
You have set the ball in motion – now it's time for us to work together. You have come here because you have high demands and great ambitions. That makes us a perfect match.
More about our services